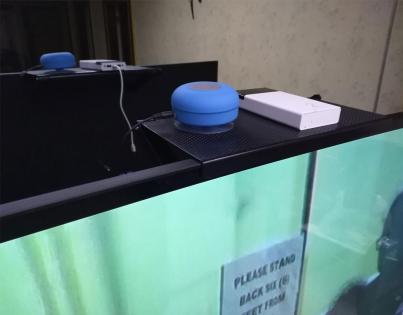 Are you tired of organizing your extra gadgets that go with your television? We have soundbars, speakers, DVD players, Wi-Fi routers, Dish TV boxes, etc. that make the area around your TV very messy. Like you have a TV remote holder, similarly, there are TV top shelves for keeping items like media boxes, WiFi routers, and others.
To make your living room look tidier, you can install a TV top shelf. In this article we have listed the best TV top shelf. These shelves come in different build materials and weight capacity. We have included their specifications so that you can choose the most suitable one for yourself.
Seaigle Easy TV And Monitor Top Shelf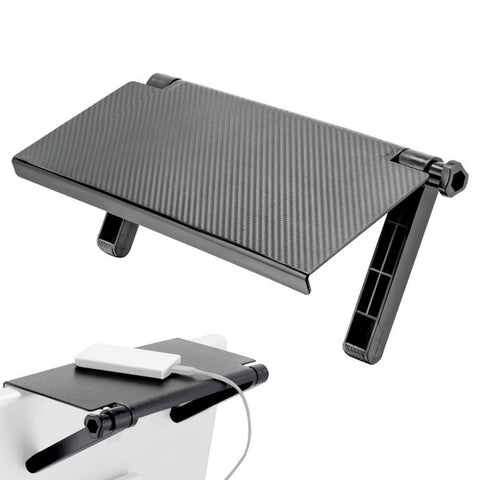 The Shelf for tv, and it offer 13 × 6 inch wide place universal for speakers, VR Sensors, TV Remotes and accessories, TV Cable Box,Media Players,Wi-Fi Router, Home Decor and etc. organize and collect small items on your desk
This cable box shelf for wall mounted tv maximum carrying capacity up to 6.6lbs. The weight placed on the shelf should be much less than the weight of your TV. Make certain the TV does not tip back from the weight of the item on top
This Monitor top shelf made of hard plastic, has 2 support structure and adjustable design to keep the surface horizontal and sturdy.
You can use two shelf together for a wide item, such as sound bar
No Drilling Easy Installation, No tools required, you can put your tv accessories without drilling holes in walls
How To Mount The TV Top Shelf?

      Mounting a TV top shelf above your TV is quite easy. You need not have any special tools. Loosen the rotary knob and rotate the support according to the build of your TV. Place the support on the back and the shelf panel above your TV and tighten the knob.
Before putting things above it, make sure that your TV top shelf is stable. 
How Much Weight Can TV Top Shelves Lift?
      This cable box shelf for wall mounted tv maximum carrying capacity up to 6.6lbs